Blessed are those who consider the poor, the Lord will deliver them in times of trouble. Psalm 41:1
Housing for the HomelesS campaign, A Public referendum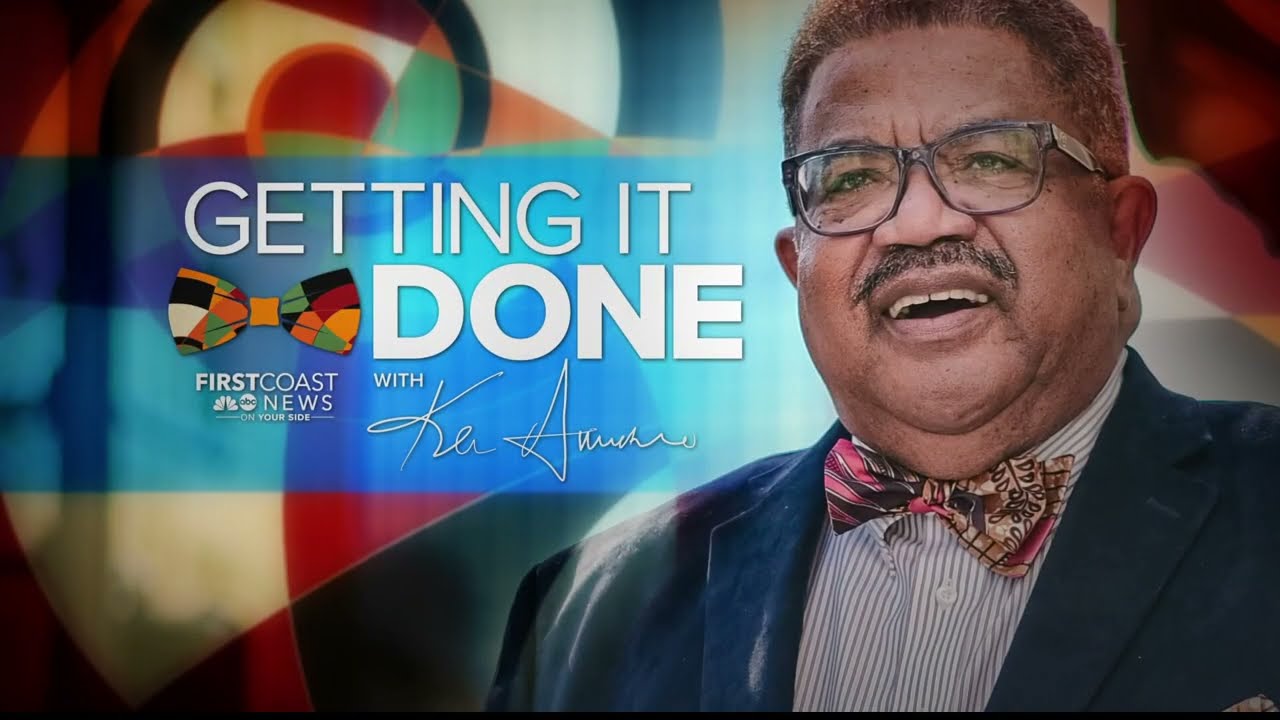 Our Homeless citizens are being abused by the very people who are charged with their safety and well being, politicians! It's about time for "we the people" to act!
Ways you can take action to Help
If you are a

REGISTERED VOTER IN DUVAL COUNTY

, Florida, please

print

,

read

,

complete

and

sign

the petition in the presence of a witness who is at least 18 years of age. Any

competent adult

can sign as a witness confirming that you signed the petition in their presence. Once signed, please mail

or

deliver the original petition to

Housing for Homeless Campaign, c/o A. Wellington Barlow, 625 W. Union Street, Suite 1 Jacksonville, FL 32202 .

Our first goal is collecting 3,000 (roughly 10% of the total required).
Make a donation that will be used to fund this petition drive and advertise for the successful passage of this referendum ("Robinhood Law") on

MAY 16, 2023

. The rich, politically powerful and/or the greedy will probably resist the people's efforts to reserve a small percentage of thier corporate welfare to provide permanent housing

f

or the Homeless. If my discernment is correct on this matter, we will need a war chest to pass this petition into law!
Give me five drive

Please join our Give Me Five Drive

and share this information with family, friends, foes, neighbors, co-workers, employers, employees, co-parishioners, apostles, prophets, evangelists, teachers, pastors, missionaries, deacons and last but certainly not least, strangers.
Please take a stand now for the

poor

,

homeless

and

defenseless Now

!